Bathroom accessories
Beauty and Functionality
TLBATH accessories are designed to bring a touch of all-Italian style and elegance to the overall look and feel of the bathroom.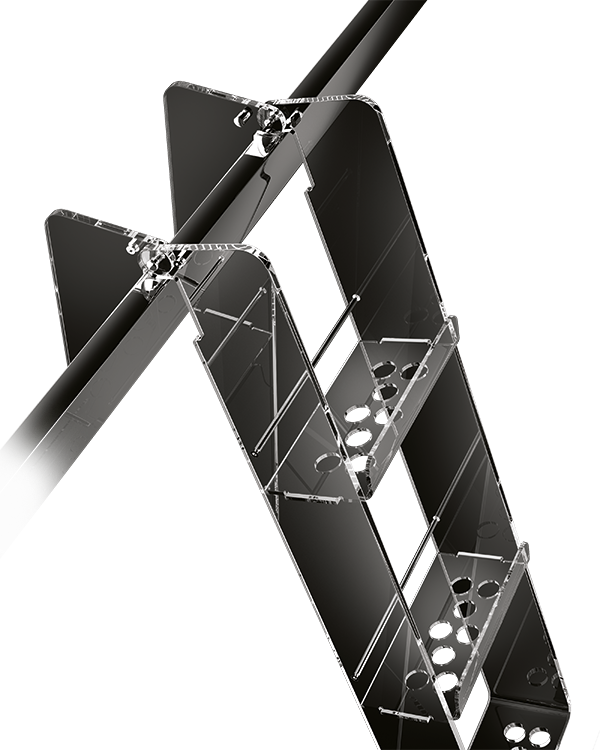 THE ADVANTAGES OF TL BATH ACCESSORIES
Why choose TLBATH accessories? Because they're a bathroom must-have! Discover the many advantages of fittings designed to free up space and make your bathroom more eye-catching and functional.
Practicality is key
Each range offers solutions designed to make best use of the accessories in the bathroom while making it a more functional space
The elegance of plexiglass
The transparency of plexiglass - a signature feature of TLBATH design – makes for a more luminous space
Screw or adhesive fixing
Adhesive fixing offers a valid and non-invasive alternative to applying with screws
Easily removed for ease of cleaning
The shelves slot easily in and out of the special bracket system to make it easier to keep them spotlessly clean.
Elegant, one-off design.
TLBATH design combines visual appeal and ease of use to create exceptional bathrooms planned down to the smallest detail
Made in Italy quality.
Our products are all made, without exception, in Italy and meet the most stringent of quality standards.